April 19, 2018 by
Todd Christman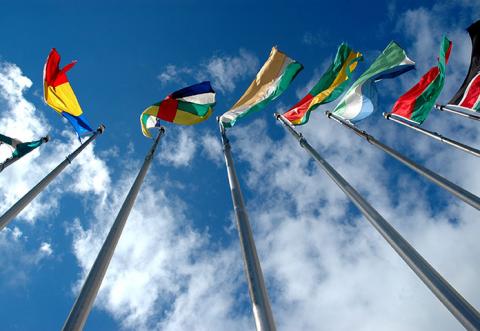 The Athletic Training Education Journal (available at www.natajournals.org) invites proposals for a special thematic issue focusing on the Globalization of Athletic Training Education. Specifically, we are seeking manuscripts of all types on the following themes:
Globalization of athletic training and therapy education and its effects on the preparation of athletic trainers and athletic therapists worldwide
Advancing the education of athletic trainers and therapists and other sports medicine health care professionals in international settings
Value and effectiveness of study-abroad programs in athletic training and therapy
Interprofessional education across the borders
Pedagogy and educational preparation of the international athletic trainer and athletic therapist
We welcome a wide range of manuscripts, including original research, systematic reviews, commentaries, educational applications and editorials. Please review the Authors' Guide for instructions on preparing manuscripts. All submissions will undergo the normal Athletic Training Education Journal peer-review process and, therefore, acceptance is not guaranteed.
The deadline to submit manuscripts to be considered for the issue is Oct. 31.
Please direct specific questions to the Editorial Office (phone, 314-977-8591; e-mail, atej@slu.edu) or to Matt Kutz, PhD, ATC, Senior Associate Editor, or Yuri Hosokawa, PhD, ATC, Guest Editor.