February 17, 2015 by
JordanG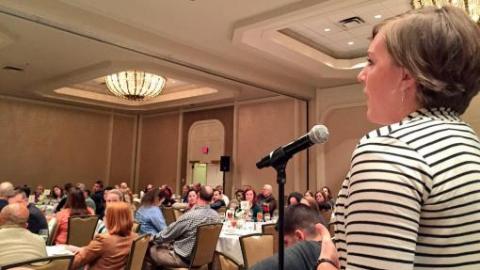 More than 185 leaders in the athletic training profession recently gathered in Dallas for NATA's 2015 Joint Committee Meeting, an exciting weekend of professional collaboration. NATA has formed volunteer committees who lead the charge in certain topic areas and job settings, and those groups gathered together to compare notes and see how they could join forces to get even more accomplished in 2015 and beyond.

Part of the programming including the following presentations from NATA staff directors. Click through to read about each topic!

 
Lori Marker, NATA's Director of Meeting Management, walks through the complicated process of picking a host city for convention.


Anita James, NATA's Director of Knowledge Initiatives, explains what NATA is working on that is related to AT education, including the degree debate, Evidence-Based Practice, a new learning management system and more.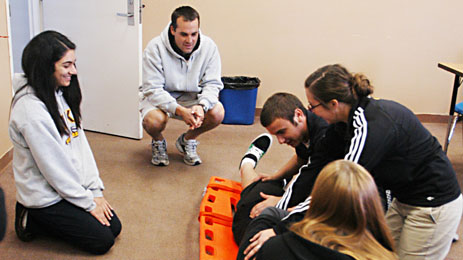 Tamesha Kennerson Logan, NATA's Director of Marketing & Public Relations, gives an update on our website redesign project and previews a brand new initiative for 2015: targeted communications.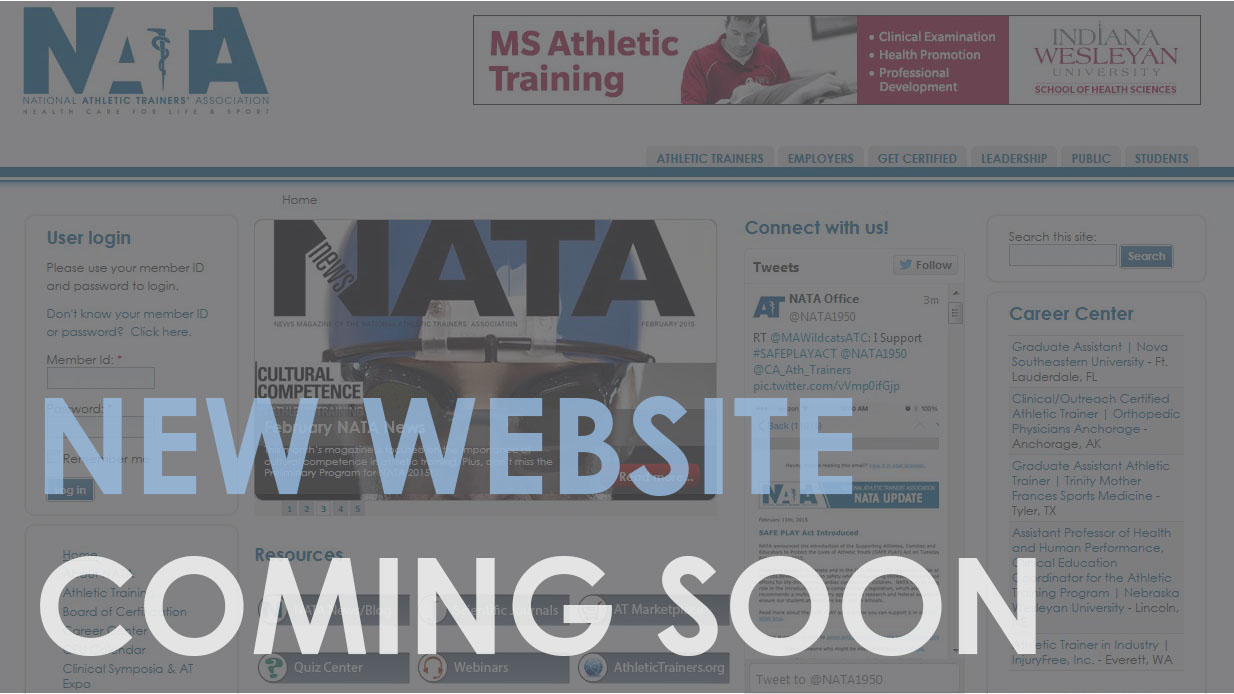 Read more about the Joint Committee Meeting, including brief summaries of what each NATA volunteer committee has planned for 2015, on p. 34-36 of the February 2015 NATA News.
Check out the conversation from the event on social media: #JCM2015

Posted by NATA Communications Manager Jordan Grantham (jordang@nata.org)