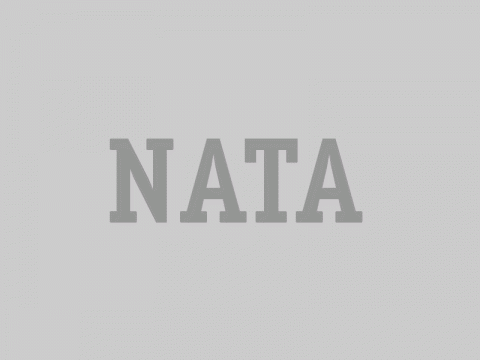 By Jessica Daniels, MS, ATC, LAT

The National Provider Identifier (NPI) has been gaining attention within our industry in recent years. NPIs are used to identify health care providers when transmitting claims or transactions electronically, and they fulfill a requirement set forth by the Health Insurance Portability and Accountability Act of 1996 (HIPAA). The NPI is the standard identifier among health care professionals and is required by many employers. While having your NPI number is not a mandate from NATA, the BOC or the CAATE, NATA strongly encourages all members to get their NPI to help improve recognition of ATs as health care professionals. In fact, effective June 2014, having your NPI is a requirement to serve on any NATA committee. The NPI might seem like a mere ten digits, but it is truly doing a number to advance the profession.

Some of my peers may question the need for registering and assume NPIs are of little importance to athletic trainers where billing and electronic transactions are not common in their workplace. This could not be farther from the truth. There are widespread ripple effects when you get your NPI. NATA lobbies for recognition of the profession, and NPI data serves as another tool for those efforts. Many other groups, such as federal regulatory agencies, national payers, suppliers and legislators all reference this data for various decisions. May 2014 numbers indicate approximately 14,000 athletic trainers have already registered for their NPI, which leaves a large portion of ATs who have yet to sign up.  As a profession fighting to earn recognition from the health care community, why would you not take a few moments to be identified? It is not just a number – it is about credibility.

NATA kicked off the "Are you Being Counted?" NPI contest at the 2014 convention, and the contest will run through Aug. 31. The goal is to see which district can boast the highest number of athletic trainers with NPIs and the district with the largest increase in athletic raining NPIs. All NATA members, including students, are encouraged to participate by simply applying for your NPI online. If you have your NPI, you are already entered for a chance to win! Five individual winners from each of the winning districts will be selected at random to win free NATA convention registration or free NATA membership for 2015!

The application process is painless and takes only a few moments. Visit NATA's NPI page for contest details, frequently asked questions, facts about NPI and instructions on how to apply.

Do You Know NPI?
All health care providers are eligible for NPIs.
There are more than four million total NPI records (as of May 2014).
It's free!
It only takes two minutes to apply.
NPIs never expire. Once you receive your NPI, you simply update your employer, taxonomy and personal information throughout your career. You can even retire and deactivate your NPI.
AT students are also eligible to register for their NPI
You can have multiple taxonomy codes under one NPI to represent all you do as a health care provider:
• Athletic Training Taxonomy Code - 2255A2300X
• Student Taxonomy Code - 390200000X
Beginning June 2014, it is a requirement to have an NPI to serve on a NATA committee.
Click here for contest details.

Posted by Jordan Grantham (jordang@nata.org)