June 3, 2020 by
Beth Sitzler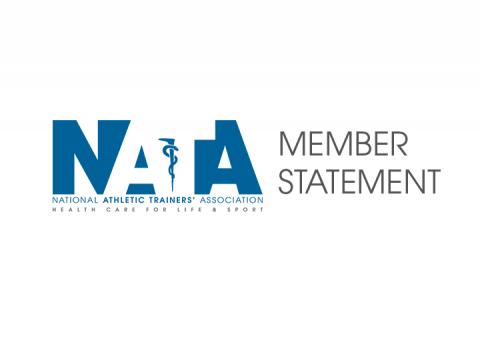 The past few months have been incredibly difficult. Disparities, inequality, xenophobia and racial injustice have been brought to the forefront of our society. Like many of you, NATA is deeply disturbed and angered by the senseless loss of life due to prejudice and racial injustice.
The well-being, rights and dignity of humans are unalienable. We stand firmly on the side of justice and in support of active solutions that bring us together as a nation and fosters the appreciation and uniqueness of all people – regardless of race, where they live or who they love.
We stand against racial injustice and the marginalization of black lives. Racial inequity and racial violence have deep roots in this country. True healing and resolution will require all of us to act and demand change. We must all make a genuine effort to listen, understand with empathy and appreciate the unique and necessary attributes each of us contributes to society.
We are committed to intensifying our efforts to champion purposeful conversations and action-oriented solutions to combat racism and racial inequality.