October 31, 2016 by
Beth Sitzler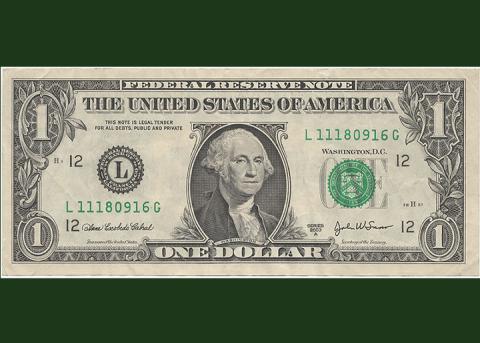 We are in the midst of the 2016 NATA Salary Survey and are excited to share a midway update! We are off to a good start at 9 percent overall participation, but still have a way to go to achieve our 35 percent goal. Approximately 4,440 have completed the survey meaning we need about 12,700 more members to complete the survey to reach our goal.
As incentive, NATA is hosting a contest between the ten districts to see which district can elicit the highest percentage of participation. The winning district will automatically enter all of its participating members into a raffle to win a $500 Visa gift card. District Ten is officially in the lead with nearly 10 percent member participation, but the other nine districts are not far behind!  Stay tuned to see if your district is the winner and if you've been entered to win the $500 prize!
2016 NATA Salary Survey - Midway Update

District

Number of Responses

Total District Membership

Percentage of District Participation

1

                      286

                    3,160

9.05%

2

                      623

                    6,821

9.13%

3

                      503

                    5,476

9.19%

4

                      983

                 10,244

9.60%

5

                      440

                    4,691

9.38%

6

                      301

                    3,436

8.76%

7

                      221

                    2,448

9.03%

8

                      312

                    3,511

8.89%

9

                      577

                    6,829

8.45%

10

                      193

                    1,942

9.94%

International

                           2

                        549

0.36%

Grand Total

                  4,441

                 49,216

9.02%
If you haven't completed the survey yet, please take a few minutes to do so! Your input is valuable to the advancement of the profession. NATA and your fellow ATs use this data to help create jobs, improve compensation and grow the profession overall.
If you've already completed the survey, thank you! Please encourage your fellow ATs to do the same!
Learn more about how NATA uses the salary survey.
Take the 2016 NATA Salary Survey.