June 7, 2021 by
Claire Williams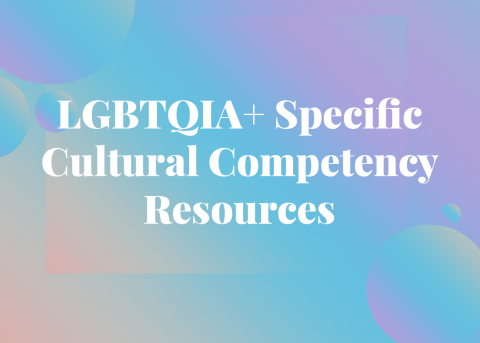 In honor of Pride Month, throughout June the NATA Now blog will highlight NATA's LGBTQIA+ resources to assist members in their pursuit of providing compassionate, culturally competent patient care to all.
To provide the highest quality of care to all patients, athletic trainers must also self-reflect and educate themselves on the LGBTQIA+ community. Patient identity and sexual orientation can influence not only their health and well-being, but the patient-AT relationship as well.
In addition to race, ethnicity, religion and socioeconomic status, identity and sexual orientation are a critical part of cultural competency.
It's important for athletic trainers to consider patient values and identities of the LGBTQIA+ patient population during their clinical decision-making process. Culturally competent health care providers understand how these values influence outcomes and can positively or negatively impact the patient's experience, care and treatment.
NATA provides cultural competency resources for athletic trainers specifically related to LGBTQIA+ patient care. From LGBTQIA+ terminology and allyship to self-reflection exercises and busting myths about the community, NATA's LGBTQIA+ content is available to assist ATs regardless of where they are in their cultural competency education journey.
Here are some of the LGBTQIA+ specific cultural competency resources and where to find more information:
For more information about, or to access more resources on cultural competency with the LGBTQIA+ community, visit NATA's Inclusion webpage and the Cultural Competence webpage.