May 23, 2014 by
Todd Christman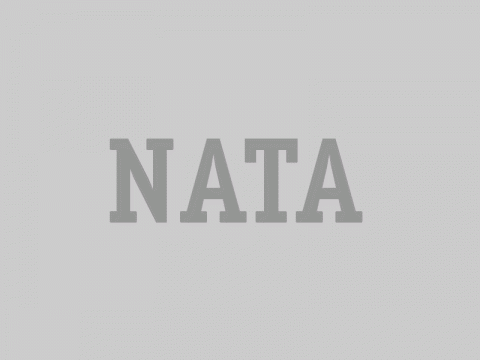 We're seeing more and more video content related to athletic training being posted all the time. In addition to news stories and photos, it's nice to see another outlet being utilized for educational, promotional and entertainment purposes. Here are a few videos posted over the past two weeks we thought you might like. 
The
Korey Stringer Institute's
Doug Casa, PhD, ATC, FACSM, offers tips on keeping athletes safe during exercise in the heat.
The first
Athletes Saving Athletes
event to be held outside San Diego was recently hosted by Community Sports Medicine in Indianapolis. 
Forrest Pecha, MS, LAT, ATC, and Dr. James Andrews discuss "Marketing ATs as Physician Extenders to Sports Medicine Physicians"
The newest addition to NATA's "
Day in the Life
" video series details what it's like for Monica Lorenzo, MS, ATC, to work with the Madison Square Garden Entertainment teams, including the Knicks City Dancers.