November 6, 2014 by
Todd Christman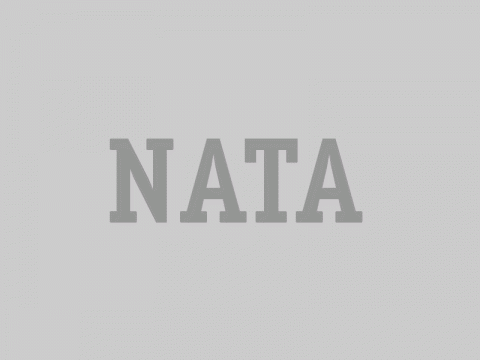 The Business of Athletic Training webinar series, presented by Kathy Dieringer, Lisa Kluchurosky and Linda Mazzoli, is designed to incorporate basic business concepts into the tool kit of all athletic trainers.  It is highly recommended that attendees participate in the entire BOAT webinar series; however, the webinars are flexible enough in format that you can choose which ones you want to complete. 
These tools, though unique to some athletic trainers, are as necessary as learning how to tape. As such, all athletic trainers should have these tools. Focusing on such business concepts as marketing, growing a business, leadership, networking, and how to create and build your "business" strategy, the workshop will assist the athletic trainer of any setting to incorporate these concepts into their place of employment  and potentially build new revenue streams.
Educational Objectives:
1.       Determine how to find, create and maximize business opportunities.
2.       Develop management skills in the business environment.
3.       Recognize and develop the expanding concepts of business administration in all settings.
4.       Develop concepts of revenue and reimbursement as they relate to athletic training.
5.       Develop proficiency in appropriate documentation for the healthcare provider.
6.       Develop strategies to improve marketing and networking skills.
7.       Develop proficiency in fostering leadership in employees.
8.       Create an awareness of Lean & Six Sigma process improvement tools and their growing use in healthcare today.
Each webinar costs $15 for members and $25 for non-members and provides the participant with 1 CEU.
Don't miss out on this exciting webinar series - sign up for the BOAT sessions today!
BOAT Webinar Series Schedule:
The Business of Athletic Training: Building a Business: Concepts of Establishing, Marketing, and Growing a Business
Kathy Dieringer, EdD, ATC
Thursday 11/06/2014 11:00am - 12:15pm CST
The Business of Athletic Training: Managing and Leading Your Team
Lisa Kluchurosky, MEd, ATC
Thursday 12/04/2014 11:00am - 12:15pm CST
The Business of Athletic Training: Creating Business Opportunities – Documentation & Marketing
Linda Mazzoli, MS, ATC, PTA
Thursday 01/15/2015 11:00am - 12:15pm CST
The Business of Athletic Training: Intro to Lean & Six Sigma in Healthcare
Lisa Kluchurosky, MEd, ATC
Thursday 02/12/2015 11:00am - 12:15pm CST
The Business of Athletic Training: Creating AT Opportunities – Comfort, Customer, & Creation (3 Cs)
Linda Mazzoli, MS, ATC, PTA
Thursday 02/26/2015 11:00am - 12:15pm CST