March 6, 2020 by
Todd Christman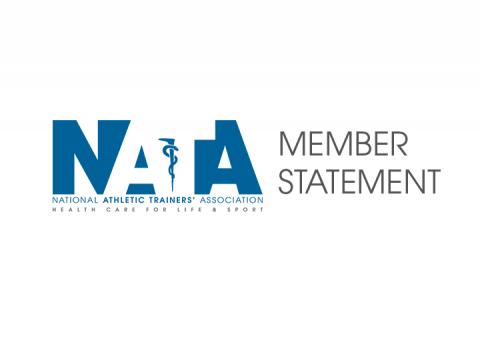 As developments and news related to the COVID-19 virus outbreak continue to swell, members are encouraged to exercise universal precautions as health care professionals and observe recommendations from the Centers for Disease Control and Prevention to support the safety and well-being of their patients as well as themselves. NATA will continue to monitor the situation and defer to the CDC and World Health Organization as protocols develop. NATA encourages members to do the same.
With the 71st NATA Clinical Symposia & AT Expo due to take place June 17-20 (still 15 weeks away), NATA is continuing to plan confidently for the convention.
NATA currently has no plans to postpone or cancel NATA 2020.
This unprecedented situation is changing daily, so we remain watchful, but also focused on delivering what is an extremely important event for the athletic training profession. We are carefully considering and consulting with experts on what the appropriate sanitary, health and other measures should be, and can assure our profession that all appropriate measures will be in place at NATA 2020.