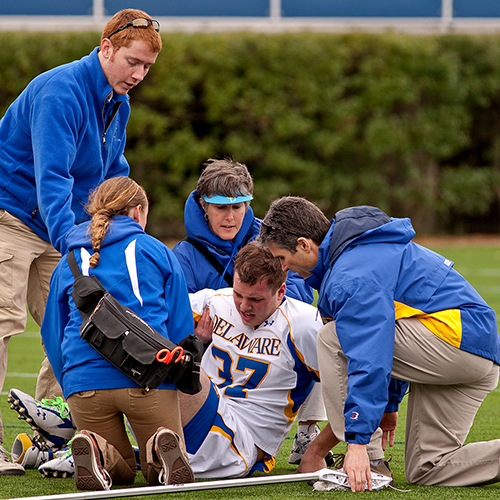 Connect with the Committee
Each division representative chairs a division sub-committee that includes representatives from that division's major conferences or regions. See the committee roster and contact info.
Connect Online
Connect at Convention
The ICSM hosts many events at the NATA convention for those interested or working in the college/university setting.
Committee Resources
For committee-created resources such as The College/University Value Model, "10 for 10 Presentations", AMCIA Guidelines and NCAA Division II Summer Workouts, please visit the College/University Setting Resources page.