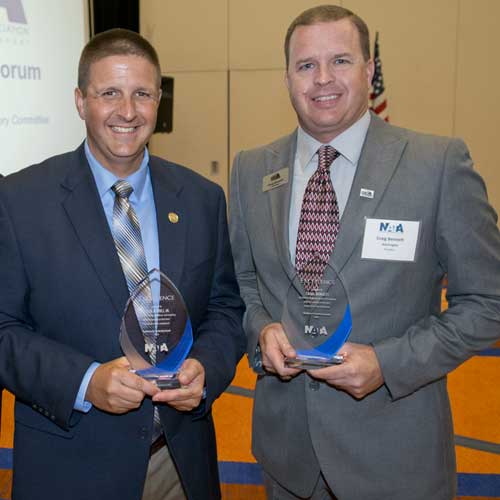 Save the Date
2018 NATA State Leadership Forum
3-8 p.m. Monday June 25, 2018
New Orleans
This event is hosted prior to the official state of the NATA Clinical Symposia & AT Expo. Dinner and networking social included. Program agenda and registration will be available in the spring. The State Leadership Forum is coordinated by the NATA State Leadership Association Committee. Please contact SAAC Chair Ryan Wilkinson with any questions.
2018 NATA State Leadership Forum Call for Proposals
Proposals must be submitted electronically no later than January 21, 2018 for full consideration. All individuals submitting proposals will be notified of their proposal status no later than March 1, 2018.