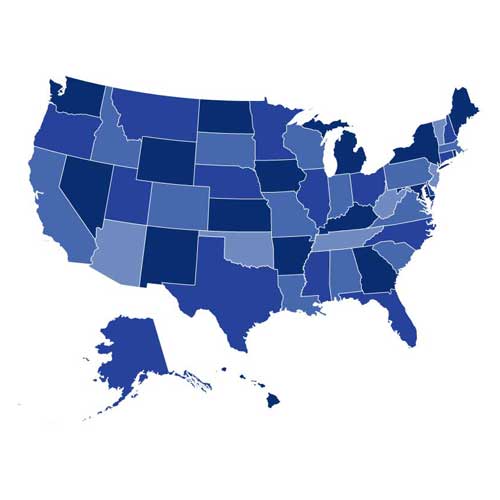 Resources
State Leader Toolkit
NATA's public awareness campaign, At Your Own Risk, has developed a State and District Promotional Toolkit (pdf) that provides helpful information for advocacy and public relations at the state level. The toolkit includes marketing tips and case studies of successful athletic training public awareness campaigns conducted at the state level.
Leadership Training
Development, training and preparation of future leaders are an important part of any association's longevity. NATA offers an online leadership course, the Leadership Academy, to encourage association leaders to hone their skills. The academy will grow to include various courses that focus on practical business and leadership topics, from advocacy to negotiating to conflict management.
Awards
Learn more about the Excellence in Leadership and Emerging Leader awards.