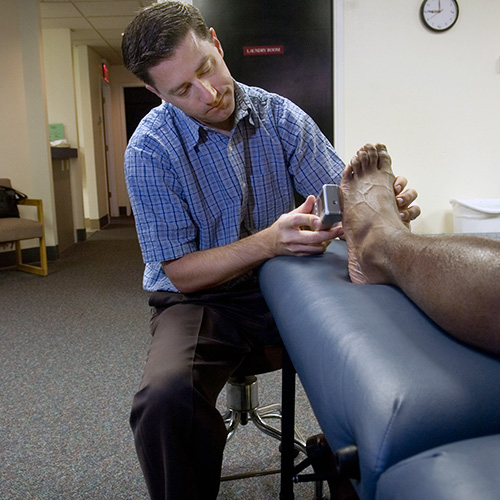 Today many physicians are choosing to hire athletic trainers as a part of their office staff. Athletic trainers provide value to the practice through skills in triage, taking patient histories, performing evaluations, providing instruction on exercise prescriptions, rehabilitation and general patient education.
Connect
Connect with other athletic trainers in emerging settings, including fellow ATs working in hospital health care administration and rehabilitation.
For more information on the hospital health care/rehab setting, contact John Tooher, ATC, PT on the Committee on Practice Advancement.
Resources