Employers
Sponsored by: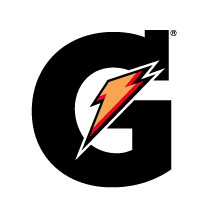 Sponsored by Gatorade and only for NATA members, the NATA Career Center is the most comprehensive job listing service for athletic trainers worldwide. The NATA Career Center features:
Searchable resume database
Auto-notification
Job activity tracking
Posting Guidelines
The National Athletic Trainers' Association is committed to providing our members with professional job opportunities commensurate with their skills and educational background. Athletic trainers are highly trained and educated allied health care professionals. They specialize in the prevention, assessment, treatment and rehabilitation of injuries and illnesses. All hold a bachelor's degree; almost 70 percent hold a master's or doctoral degree.
NATA does not suggest, approve or require salary levels for jobs offered to its members. It does not influence or have input into salaries employers offer to NATA members. To be posted on the NATA professional career center, positions should meet or exceed the 25th percentile for that job category – based on published salary data. This is to ensure job openings listed for our members are appropriate, professional positions.
To determine the compensation for your job posting, employers can contact NATA to request an executive summary of the 2014 NATA Salary Survey.

Secondary Schools Employment Grant Program
NATA is pleased to offer a special service to secondary schools, thanks to the generous support of Gatorade and Johnson & Johnson, secondary schools pay only $75 to post a full-time job!