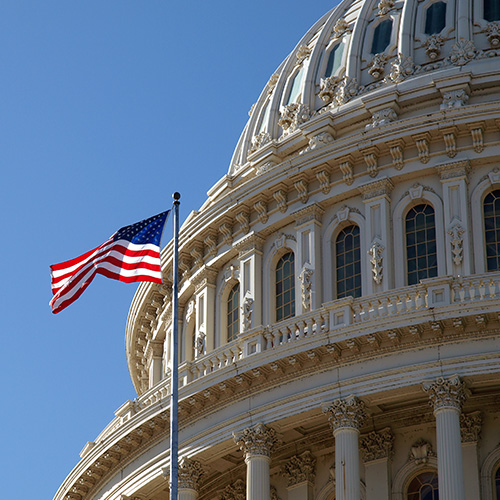 NATA is conducting outreach to commercial insurers that currently reimburse AT services to acquire data showing ATs reduce cost and increase quality of care. Learn more about NATA's efforts to advance reimbursement, plus find all resources available to members, in the Revenue & Reimbursement section. 
U.S. Department of Labor Notice of Proposed Rulemaking on Salary and Overtime Protections
On March 13, 2014, President Obama signed a Presidential Memorandum directing the Department of Labor (DOL) to update the regulations defining which white-collar workers are exempt from the Fair Labor Standards Act's (FLSA) minimum wage and overtime requirements. The FLSA establishes minimum wage, overtime pay, recordkeeping, and youth employment standards affecting employees in the private sector and in Federal, State, and local governments. Read more about the U.S. Department of Labor final rulemaking on salary and overtime protections and the U.S. Department of Labor Overtime Exemptions Under Fair Labor Standards Act (FLSA) and new rule.
Formal Comment Letters
NATA often comments on proposed rules and regulations that may affect the athletic training profession. Read the comment letters.