New Protocol Changes Address EMS Transport of Spine-Injured Athletes
New Protocol Changes Address EMS Transport of Spine-Injured Athletes
Posted May 7, 2014 by Anonymous
by Erik Swartz, PhD, ATC, FNATA, ATP Clinical Coordinator, University of New Hampshire
Dear Fellow ATs,

A dramatic protocol change in how Emergency Medical Services (EMS) will transport patients to hospitals is creeping up across the country. To be more specific, in certain cases with suspected cervical spine injury, EMS will no longer immobilize a patient to a spineboard for transport. Instead, patients may be transported with a cervical collar only and placed directly on the stretcher. Watch this informational video from New Hampshire EMS officials for an example:
Although these protocol changes based on recommendations are not nationwide and haven't occurred everywhere, some members have experienced this firsthand in various places. I've received multiple questions about this change, and I know many of my colleagues have as well. Should these changes occur in your region, they can have implications for your own protocols, particularly those related to managing the equipment-intensive athlete. The most important thing is to first contact your local EMS provider(s) to review their current protocols for immobilization and transfer of a suspected spine-injured athlete. Discuss how their changes impact your protocol for managing a spine-injured patient, including an equipment-intensive patient (i.e., athletes participating in football, ice hockey, etc.).

In the meantime, be assured that I and my fellow authors of the 2009 position statement that addressed acute care of the C-spine injured athlete are actively reviewing these changes and working with NATA to publish an updated position statement. We're also discussing other initiatives to review our own recommendations and the evidence that supports them.
Remember, you and your sports medicine team should review, update and rehearse your Emergency Action Plan (EAP) on a regular basis. The worst time to learn about a change in EMS protocol that affects your care of the patient is during an emergency!
-by Erik Swartz, PhD, ATC, FNATA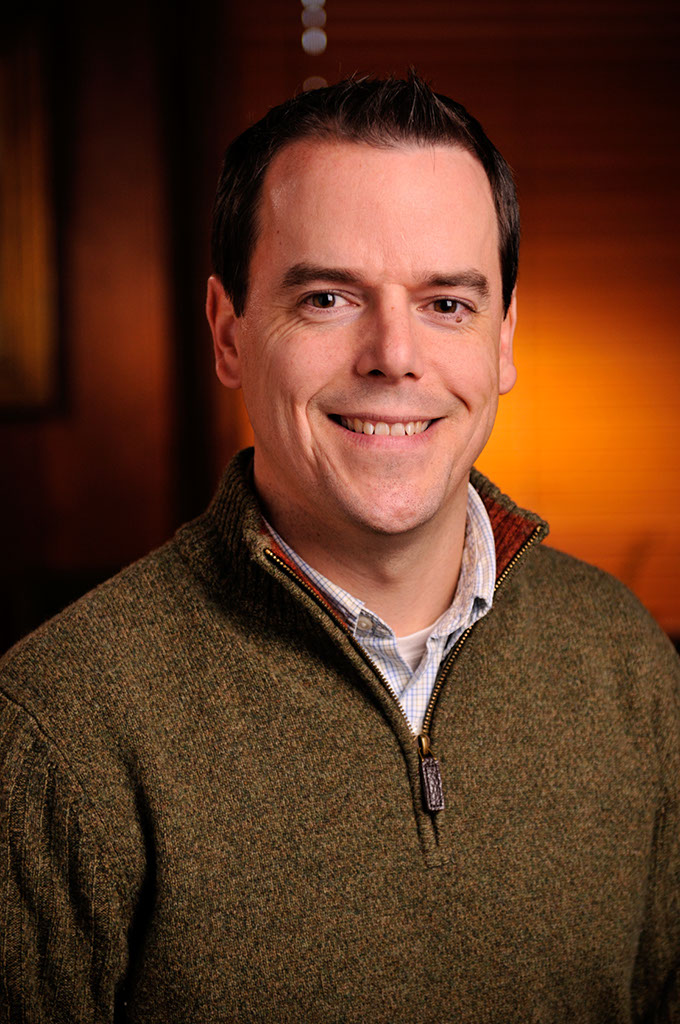 UPDATE: NATA has released an official statement on this topic (May 2014).
Posted by NATA News Managing Editor Jaimie Siegle (jaimies@nata.org)