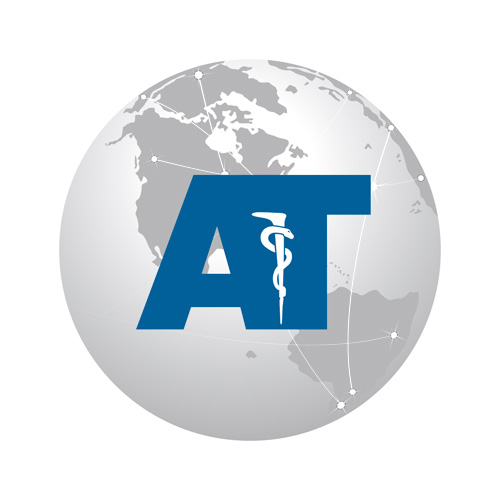 Connect with the Committee
The International Committee addresses concerns of NATA members who wish to, or are, living, working, or stationed outside the United States. It reviews and recommends policies and procedures to the NATA Board of Directors on behalf of these members. Members of the committee promote the NATA brand internationally and the use of certified athletic trainers in the international job market. The committee may recommend patronage and sponsor requests by other international organizations, while supporting activities related to World Federation of Athletic Training and Therapy (WFATT), a separate entity of which NATA is a member.
Learn more about working internationally.
Connect Online
Connect at Convention
NATA offers many events for those interested in athletic training on the international level at the convention. Details about international events at NATA 2018 in New Orleans can be found in the NATA 2018 International Track. All locations and times are subject to change. Download the NATA 2018 app on your phone for the most up-to-date information.
international at NATA 2018
The NATA International Committee hosts many events at the NATA convention for those interested in international perspectives on sports medicine. Details about events at NATA 2018 in New Orleans will be posted when available.
The following non-NATA events are also available:
CATA Annual Conference: Each spring the Canadian Athletic Therapists' Association hosts a meeting for athletic therapists and other sports medicine professionals filled with workshops, lectures, keynote speakers, exhibits and social events. It incorporates educational content for professionals of all levels.
IOC World Conference on Prevention of Injury & Illness in Sport: This premier international conference hosted by the International Olympic Committee is a rare opportunity for the global sport and exercise medicine community to meet face to face, and it occurs only once every 3 years.
ICSSPE Member Association Events: Bringing together a wide range of scientific and professional organizations of various sport branches and disciplines, the International Council for Sport Science and Physical Education helps create the possibility for interdisciplinary collaboration. The website features a number of upcoming international sports medicine related events.