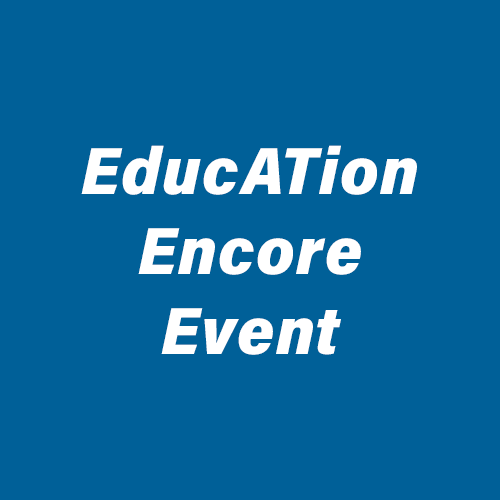 ---
Miss One of Our Great Educational Events? 
Access our on-demand content to learn more about your fields of interest and subsequently earn CEUs at your own convenience. In addition to courses and webinars, our on-demand offerings include convention presentations and workshops, both of which can be found in the Professional Development Center.
On-Demand Courses
We offer a variety of courses in several levels (Essential, Advanced, Mastery), tracks (Educator, Administrator, Young Professional) and types. After completing your on-demand course, you are eligible to take the corresponding quiz in order to earn CEUs.
On-Demand Webinars
Recorded webinars are for viewing purposes only.On-demand webinars are posted to the Professional Development Center on a continual basis, so if you don't see the one you want, please check back later. After viewing an on-demand webinar, you are eligible to take the corresponding quiz in order to earn CEUs. Still have questions about webinars? See webinar FAQs.
On-Demand Journal Courses
In addition to quizzes based on on-demand courses and webinars, NATA also offers quizzes based on the content of the educational journals:
Journal of Athletic Training
Athletic Training Educational Journal (ATEJ)
Journal of Athletic Training
The Journal of Athletic Training is a monthly, open-access, peer-reviewed journal that showcases the latest research pertaining to the athletic training profession. Test your knowledge of the latest or archived edition and earn CEUs through online journal quizzes.