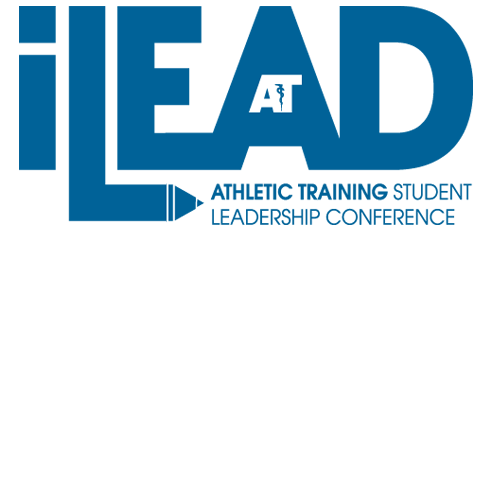 iLead, a leadership workshop for undergraduate (juniors and seniors only) or graduate students who are NATA members, will be held in conjunction with the Athletic Training Educators' Conference in early 2017.  In addition, the NATA Ethnic Diversity Advisory Committee (EDAC) has created a diversity grant program for ethnically diverse athletic training students who would like to attend iLEAD but may not have the finances to do so.  
When: Feb. 17-18. 2017
Where: DFW Lakes Executive Conference Center in Grapevine, Texas
Who: Registration is open to undergraduate (juniors and seniors only) and graduate students. Participants must be NATA members.
What: iLead will feature presentations from NATA President Scott Sailor, EdD, ATC, NATA Research & Education President R.T. Floyd, EdD, ATC, CSCS, and BOC President Susan McGowen, PhD, ATC, among others.