October 21, 2015 by
Todd Christman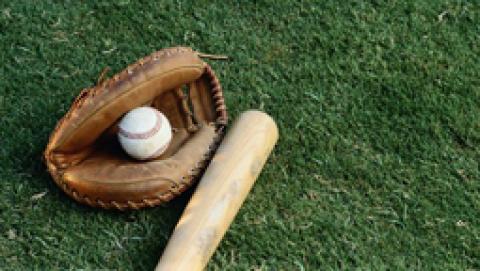 By John Doherty, ATC, PT

Baseball is unquestionably the safest of our major team sports. However, as the National League Championship Series shifts to Wrigley Field, the Mets are without a starting infielder, while the Cubs still have their best pitcher only by the grace of good fortune.
The Mets lost Ruben Tejada to a fractured fibula thanks to a take-out slide by the Los Angeles Dodgers' Chase Utley late in Game 2 of the NL Division Series. Just days before, though, Cubs ace Jake Arrieta was hit by a pitch in his left hip by Pittsburgh Pirates relief pitcher Tony Watson in apparent payback for the Cubs ace plunking two Pirates earlier in the NL Wild Card game. Watson fessed up postgame, acknowledging a ball thrown at a hip is unlikely to cause injury. But what if his aim had been off and he hit Arrieta in the elbow or in the head?

In neither case was the offending player ejected.

Utley shouldn't have been because the play was legal. As long as a sliding runner is attempting to touch the base — and Utley was by reaching back for the base with his left hand, he is free also to purposely collide with a middle infielder trying to turn a double play. That is the case even if the fielder has left the base in an effort to avoid a collision.

Watson could have been, but umpires have the option of warning both teams, which is exactly what home plate ump Jeff Nelson did instead.

Until Major League Baseball improves enforcement of current rules and outright changes others, needless injuries and dangerous situations will persist.
It can be done. Unfortunately, though, it will probably take a while.
You can read the full version of this article in The Times. John Doherty is a licensed athletic trainer and physical therapist. This column reflects solely his opinion. Reach him at jdoherty@comhs.org. Follow him on Twitter @JDohertyATCPT.