July 9, 2015 by
Todd Christman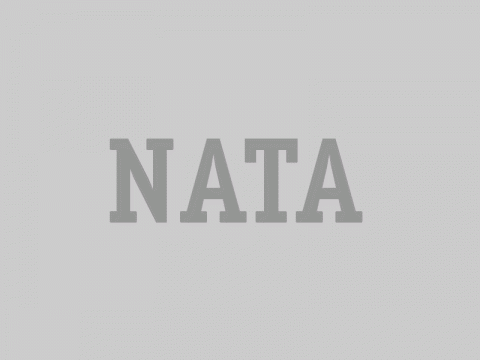 By John Doherty, ATC, PT
Four weeks from today, Indiana high school athletes will be in day two of official preseason fall practices. Meanwhile in Illinois, summer vacation will only have eight days left.
Of course, a coach or coaches will be on the field or in the gymnasium with your son or daughter but will an athletic trainer (ATC)?
Naturally, the National Athletic Trainers' Association (NATA) believes that every interscholastic athlete should have the benefit of an ATC.
There is no denying, though, that the organization is biased.
And, being an ATC, so am I.
However, in this matter, the American Academy of Pediatrics (AAP) is not. The pediatricians are going to rely on the science.

You can read the full version of this article in The Times. John Doherty is a licensed athletic trainer and physical therapist. This column reflects solely his opinion. Reach him at jdoherty@comhs.org. Follow him on Twitter @JDohertyATCPT.