September 19, 2014 by
Todd Christman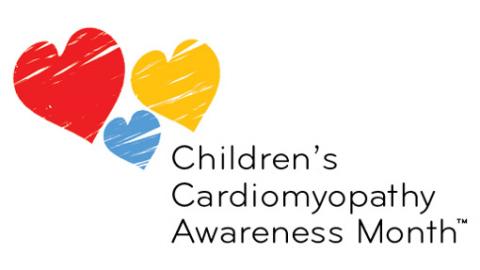 NATA Partners with the Children's Cardiomyopathy Foundation to Shine Spotlight on Devastating Children's Heart Disease Through Awareness Month

NATA is partnering with the Children's Cardiomyopathy Foundation (CCF) for Children's Cardiomyopathy Awareness Month this September. The awareness month will educate the public about pediatric cardiomyopathy, a chronic and potentially life-threatening heart disease that affects how the heart muscle pumps blood through the body.

Cardiomyopathy is the number one cause of sudden cardiac arrest (SCA) and heart transplants among young people. According to the Centers for Disease Control and Prevention, approximately 2,000 people younger than age 25 die of SCA every year in the United States. In many cases, if cardiomyopathy is detected earlier and managed properly, sudden cardiac death can be prevented. Children's Cardiomyopathy Awareness Month aims to educate the public on the signs, symptoms and risk factors for cardiomyopathy, which will help identify more undiagnosed, at-risk children and get them the appropriate medical attention to prevent premature death.
 
For more information on pediatric cardiomyopathy, visit www.childrenscardiomyopathy.org.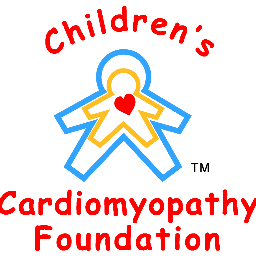 About The Children's Cardiomyopathy Foundation
The Children's Cardiomyopathy Foundation (CCF) is a national organization focused on finding causes and cures for all forms of pediatric cardiomyopathy, the leading cause of heart transplants and sudden cardiac arrest in children. CCF started in 2002 with one family's determination to call attention to this poorly understood heart disease and to take action on the lack of medical progress and public awareness. Since then, CCF has grown into a global community of families, physicians and scientists and has raised more than $8 million for research and education initiatives, family support, and advocacy and awareness measures.
Posted by Todd Christman